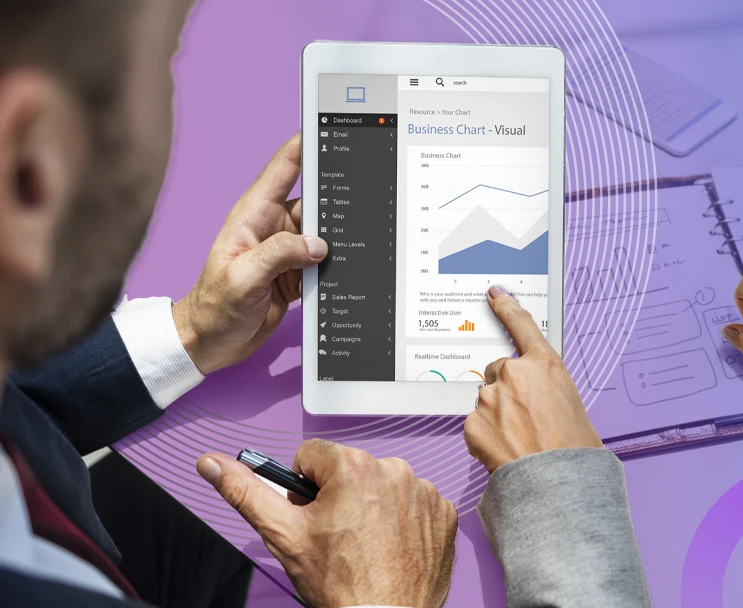 Maximizing non-profit impact with Data Analytics and Personalization
InnoraiseTM, a fully-managed SAAS platform designed for non-profits and associations, has been built by Innover, a specialist focused on spearheading digital transformation initiatives for non-profit clients. The platform includes numerous integrations aimed at improving user experience and increasing conversions. Analytics and personalization are key integrations that have been incorporated to enhance the user experience.
The platform comes equipped with integrated Adobe and Google platforms, complete with out-of-the-box functionality to collect user data, measure platform performance, and personalize the user experience based on the data collected.
In addition to the standard user data collection, clients can implement custom events to capture all user actions and gather useful intelligence on the causes they support or endorse. The platform also offers a funnel analysis feature to track the user journey from landing on the page to becoming a member and eventually converting. Furthermore, Innoraise includes product tracking functionality that provides information on events and donations that were abandoned in the cart.
To enhance the user experience, we employ the 'Adobe Target' personalization tool that creates segments based on analytics data, allowing for tailored experiences.
This platform goes beyond just analytics and personalization and includes Hubspot CRM and Marketing automation integrations, further enhancing its capabilities. The integration enables the synchronization of products and customer data between Magento and Hubspot, allowing the organization to leverage this data to create and target specific segments, run highly-tailored campaigns, and fully automate marketing efforts.
The assertion that non-profits can greatly benefit from leveraging data analytics to assess the effectiveness of their fundraising and communication initiatives is indeed accurate. The platform, supplemented by data analytics prowess and intuitive tech capabilities, helps non-profits decode member behavior and preferences and glean valuable insights into member profiles, donation histories, campaign data, and other data sources. These insights can further be used to develop tailored strategies and personalized conversations and bring each member's unique experience to life.
Some of the cutting-edge features that Innoraise offers are:
In-depth and accurate data analysis – Rapid insights on donations, subscriptions, events, purchases and member journeys along with seamless KPI tracking
End-to-end personalization – Personalized experience utilizing behavioral triggers, including custom bestseller lists, up-sells and cross-sells, targeted notifications and product displays
Targeted & automated marketing – Options to run email drip campaigns, trigger automated notifications and recommendations, and share content via social links
As a result, analytics and personalization are pivotal for non-profits to quickly process the overwhelming amount of data, build momentum in community-building initiatives and deliver the next-best member experiences.