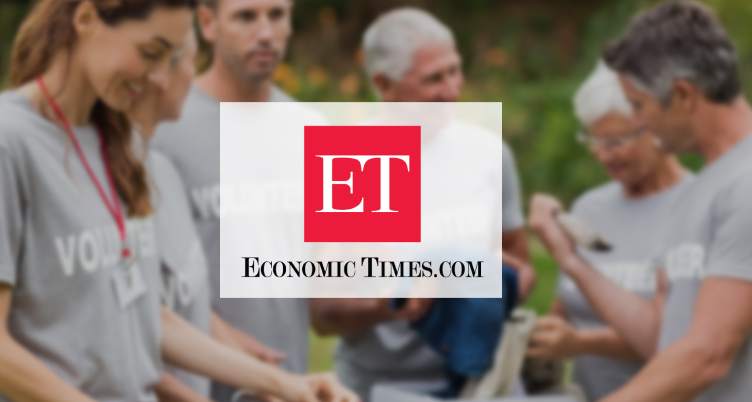 Innover launches InnoraiseTM – a SaaS platform for non-profits organizations
The platform will help non-profits create a connected digital ecosystem to build a thriving community, amplify their mission, and maximize their impact.
Atlanta, 14 March 2023: Innover, a leader in providing accelerated digital transformation solutions, has launched InnoraiseTM, a cloud-based digital platform for non-profits to accelerate the adoption of emerging technologies and deliver highly personalized member and donor experiences – across moments, channels and touch points. With Innoraise, non-profits will be able to meet evolving members' and donors' expectations, and build an active, engaged and enthralling user community.
Innoraise enables non-profits to deliver connected experiences and integrated view across memberships, donations, and events. The SaaS based plug-and-play platform can help non-profits seamlessly blend a unified shopping cart, data-driven insights, personalization, and integrations to establish an enduring foundation for sustainable growth and success.
"We understand the unique challenges that non-profits face and are committed to helping them build a passionate community of supporters to stay at the forefront of technological innovation and expand their reach", said Amit Gautam, Co-founder and CEO at Innover, in a statement. "Innoraise combines our extensive knowledge of the non-profit domain and technology prowess to empower organizations to rapidly embrace digital transformation and maximize impact in the communities they serve."
Published in Economic Times. Read here