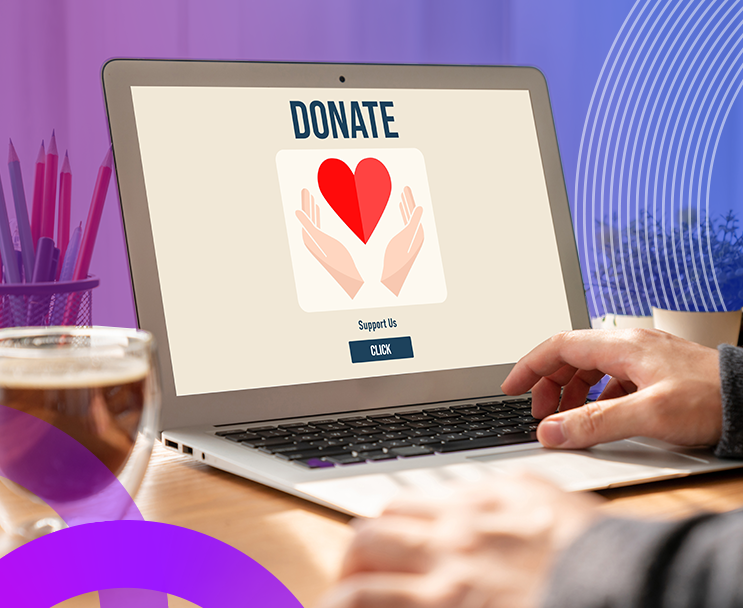 The Power Duo: Exploring the Benefits of iMIS and Innoraise Integration for Nonprofits
iMIS is an association management software platform developed by Advanced Solutions International (ASI). It is specifically designed to help associations and non-profit organizations manage their membership, events, fundraising, and other related operations. iMIS offers a range of features and modules to support various aspects of association management. iMIS is recognized for its robust functionality, flexibility, and scalability, making it a trusted ally for associations and non-profits of all sizes and industries.
Integration involves establishing a seamless connection between iMIS and other software systems or platforms, enabling efficient data exchange and optimizing operational workflows. Integrating iMIS with InnoraiseTM (Magento 2) can enhance its functionality and provide a more comprehensive solution for association management. Innoraise is a fully-managed cloud-based platform built specifically for non-profits to accelerate the adoption of new-age tech, build active, engaged and enthralling user community and advance their mission forward. Packed with 20+ pre-built integrations, unified shopping cart, data analytics capabilities and personalization techniques, the platform helps non-profits catch the beat of technology and build a robust digital foundation primed to drive sustained growth. The combined capabilities of iMIS and Innoraise open up new possibilities for non-profits and associations, enabling them to elevate member and donor experiences and maximize their impact in the communities they serve.
These use cases demonstrate the seamless integration of iMIS and Innoraise:
API back-end configuration and authentication.
When a user registers on Innoraise, details to be sent to iMIS.
Address updated to iMIS using party ID.
When a user purchases membership for first time on Innoraise, details to be sent to iMIS with Member Type, Join Date.
The partnership between iMIS and Innoraise results in multiple integrations, including:
Financial Integration: iMIS is integrated with accounting or financial software to synchronize financial data, such as invoices, payments, and general ledger information. This integration ensures accurate and up-to-date financial records.
Email Marketing Integration: By integrating iMIS with email marketing platforms, associations can synchronize member lists, track email engagement, and automate targeted email campaigns. This integration improves communication with members and streamlines marketing efforts.
Customer Relationship Management (CRM) Integration: Integrating iMIS with a CRM system allows associations to manage member relationships more effectively. It enables organizations to track interactions, manage leads, and provide personalized member experiences and membership.
These examples highlight the range of integration possibilities with iMIS. The available integration options may vary based on your organization's unique requirements and the software solutions at your disposal. If you have a particular integration in mind or need more detailed information, we can collaborate with iMIS and harness the potential of Innoraise to implement the integrations seamlessly.